The Steps
1. Log into your cPanel account, and make your way to the Files section.
2. Now select File Manager.

3. Navigate to the public_html directory, before clicking on New File.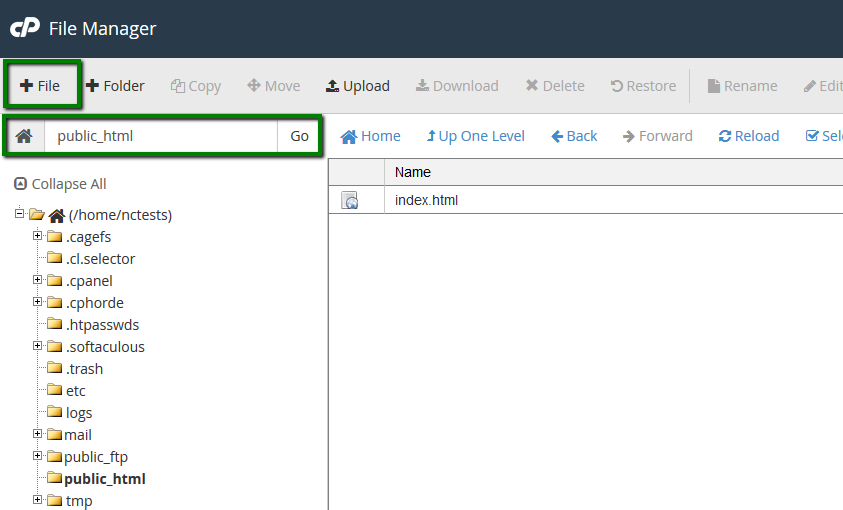 4. Now create a file called phpinfo.php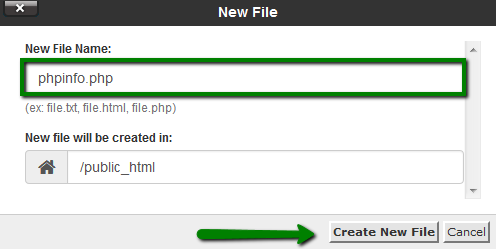 5. Find the newly created file in your directory list and right click to bring up a menu.
6. Now select Code Edit.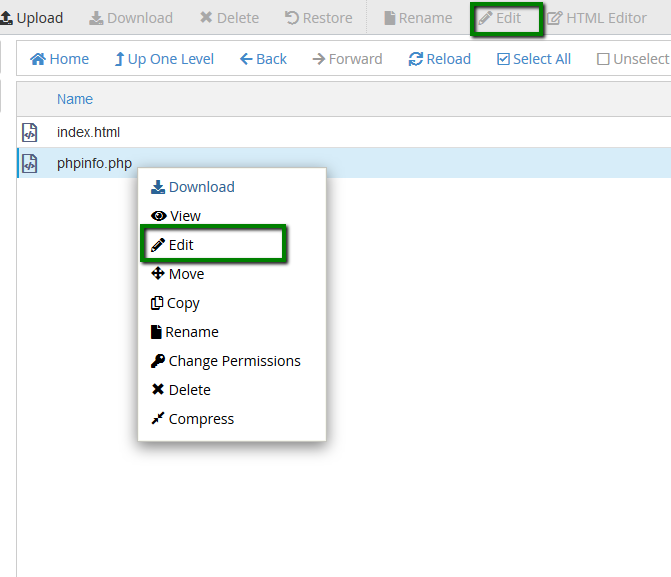 7. Add these lines, before pressing Save Changes.
<?php
 phpinfo();
 ?>

8. To find your current PHP version, open http://yourdomain.com/phpinfo.php in your favourite browser.
NOTE: For security, do not forget to delete the file once you check all the necessary information.